Danvaegt A/S offers a strong and comprehensive product range in truck scales, also for export, from truck scale systems with simple, intuitive user interfaces to systems using state-of-theart solutions for control panels, data collection, data access and integration. 
Danvaegt A/S also manufactures mobile truck scales for demanding tasks in harsh environments. The scales are available in standard sizes but are also designed for special tasks and for local environments.
Model DE truck scales are a strong range of truck scales which comprise massive concrete elements.
Model DE truck scales are specially designed for customers with particularly stringent demands for reliable operation, weighing accuracy and minimal maintenance, e.g. industrial applications and recycling depots.
The scales can be pit or surface-mounted, and can be supplied with a prefabricated pit.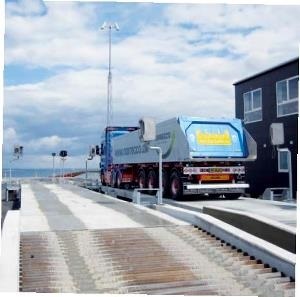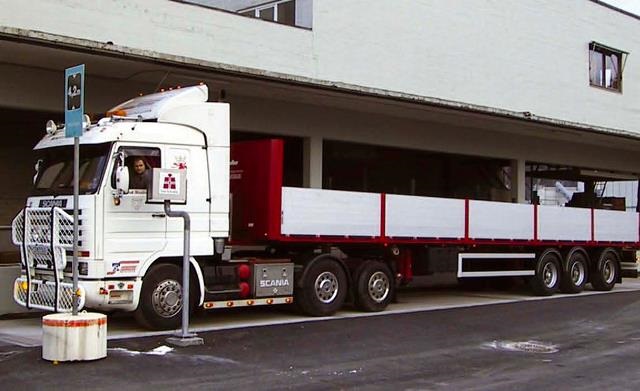 Model DE Export is a concrete-element truck scales suitable for use as either pit or surface-mounted scales (like Model DE3).
The truck scales comprise hot galvanised steel elements that are assembled on site. The concrete deck is also cast in situ. Steel parts, load cells and other parts are delivered in packaging approved for exports. The truck scales are prepared for approved weighing.
FBV 2010 truck scales are surfacemounted and comprise 6 x 3 m precast elements which can be assembled endto- end to extend to the required lengt
The scales are suitable for same-day fitting and operation, provided that the surface and sand base are prepared in advance.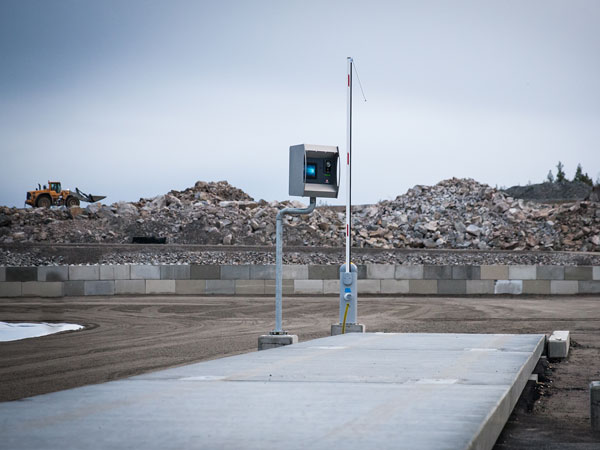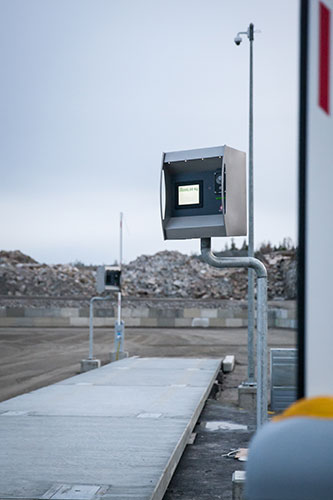 Model DF truck scales are speciallydesigned transportable truck scales.
The scales comprise a lower frame with integrated end gables and digital load cells fitted with self-aligning pendulum bearings.
The platform is made of steel. The truck scales are supplied with special fittings so that the construction can be moved.
Pit or surface-mounted truck scales prepared for a concrete deck. Model DT scales are extremely flexible truck scales, which can easily be adapted to fit a preexisting pit.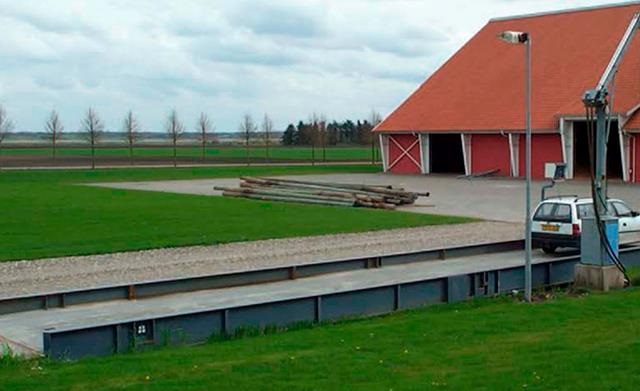 A complete truck scales solution includes all the electronic and mechanical units and user-friendly software required for weighing, registration and data collection in conventional or wireless webbased networks.
For us at Danvaegt servicing and maintaining our scales for our customers is at least as important as their choosing the right scales in the first place. In fact, we see our delivery of a state-of-the-art weighing system as just the start of a long-term partnership.