The focus is on avoiding downtime and ensuring a long service life for the equipment.
We carry out a service inspection, where we examine the scales and adjust, clean and lubricate the essential parts of the scales, likewise we offer testing of the scales as an element of the preventive service.
The preventive service is primarily offered through our service agreements. We offer service inspections regardless of whether the scales come from Danvaegt, Mettler-Toledo or another manufacturer.
Contact Danvaegt at
+45 86 98 55 77
danvaegt@danvaegt.dk
- to request an quote for a service agreement or order a service inspection.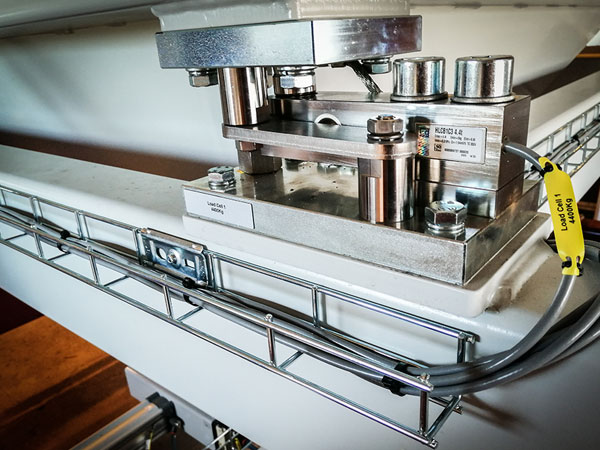 The focus is on minimising costs associated with operating problems.
The planned service is offered for minor problems especially where weighing can be performed, but the equipment does not function optimally.
A planned service is also used at the time of installation and with updates and changes to the systems, where service staff, weighing staff and any subsuppliers are prepared for the tasks and carry them out as best they can.
Contact Danvaegt emergency service
+45 86 98 55 77
danvaegt@danvaegt.dk
- to request an emergency service
The focus of an emergency service is repairing malfunctioning and defective scales as quickly as possible.
With an emergency service, our service technicians have one overriding focus, and that is getting the scales to work again as quickly as possible.
Danvaegt is able to provide an around-the-clock emergency service, although there may be extra costs associated with having an emergency service outside normal working hours.
Contact Danvaegt emergency service

+45 30 86 25 77
danvaegt@danvaegt.dk
- to request an emergency service